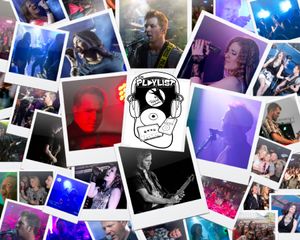 ABOUT US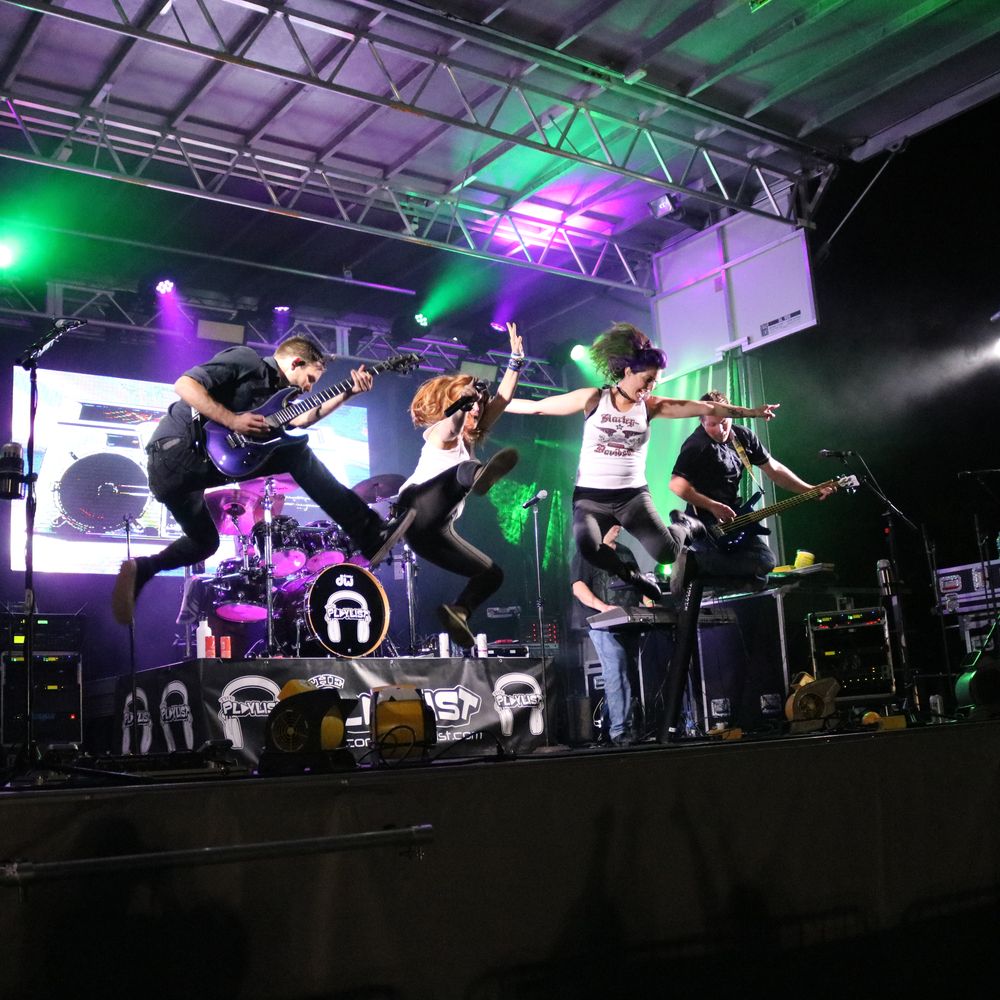 THE BAND BIOGRAPHY
WISCONSIN PLAYLIST; EST. 2004
Milwaukee-based, award-winning band The PLAYLIST covers a mixtape of the Top 40 hits from the past 40 years. Featuring female lead vocals, entertaining and energetic shows, and passionately talented musicians, it is one of Wisconsin's musical acts that you don't want to miss! No matter what kind of music you like, how many years young you are, or what type of event you're having, you are sure to get everything and more!
The Playlist is "certified live"! Meaning our performances are without sequencing or prerecorded vocals - never will you see one person singing and hear four, five or six vocal parts, because everything you hear is being performed at that moment.
"

As always, we are all natural, no artificial flavorings or colorings, just real live music without sequencing or multi-tracking."
MEET OUR BAND MEMBERS
Kevin "Kevdawg":  
Real Job: Keyboardist & Singer, Business Manager, Founding Member
Day Job: RFID  & Label Solution Specialist  
Playlist Member since: 2004
Since middle school and on, Kevin has been in many other notable previous bands including The Toys, the nobodys, & Scavenger. He gained more and more expertise and professional credibility over his active music life and went on to discover a cover band that stood out with its multi-faceted talent and crowd-pleasing live performances. Now a multi-year nominee for WAMI Keyboard Player of the Year, he packs a punch at every show as the foundation of the solid group.
Steve "Steeveee":
Real Job: Guitarist & Singer 

Day Job: Applications Engineer for Electric Motors 

"Playlist" Member since: 2016 
This Master of Puns has always struck a chord with his natural musical talent, playing guitar since middle school and performing in bands since college. While gaining ground with his previous band, His Way, he went on to achieve recognition of his crafts both in his career and landing the band spot 3 years ago.
Annie "Shy Annie": 
Real Job: Singer & Show Director   
Day Job: Director of Music at her church 
"Playlist" Member since: 2009 
Despite her nickname, Shy Annie has never been intimidated by the performance stage. She's been singing & dancing since she was in grade school & performing in bands since just after high school. The consistent involvement in the music world led her to positions such as Music Director for her church, and the amazing Nominee for WAMI Female Vocalist of the Year. She led notable previous bands with her gift, such as That 90s Band and OK-Annie until settling into her home band 10 years ago.