CONTACT US
we love hearing from you!
CONTACT US YOUR WAY:
Or complete THE form BELOW!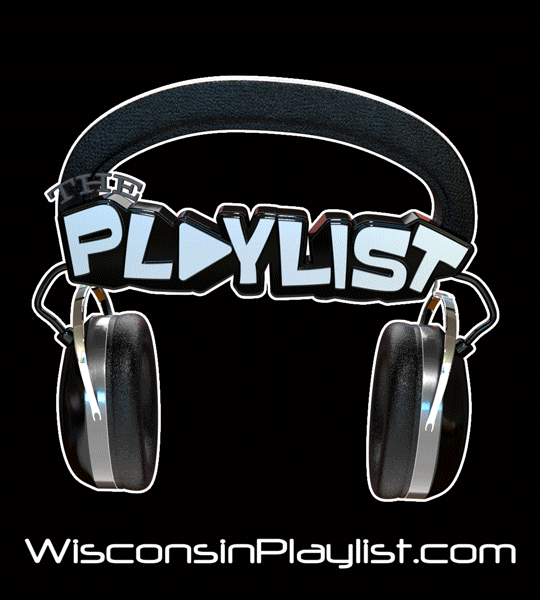 Click here or text "PLAYLIST" to 313131
FIND A SHOW NEAR YOU OR BOOK US FOR YOUR OWN!
BOOKINGS & INQUIRIES
Book Us through the channels above, or send us this form with your question or booking request.
Thank you for supporting the WI Playlist!