CONNECT WITH US
Facebook for our primary source of interactive content promo between us and our audience, 
Twitter for directly connecting with our followers and their opinions, 
Instagram to get the band's behind-the-scenes exclusives, and 
YouTube to view all of our best performances and festivals in one hot spot!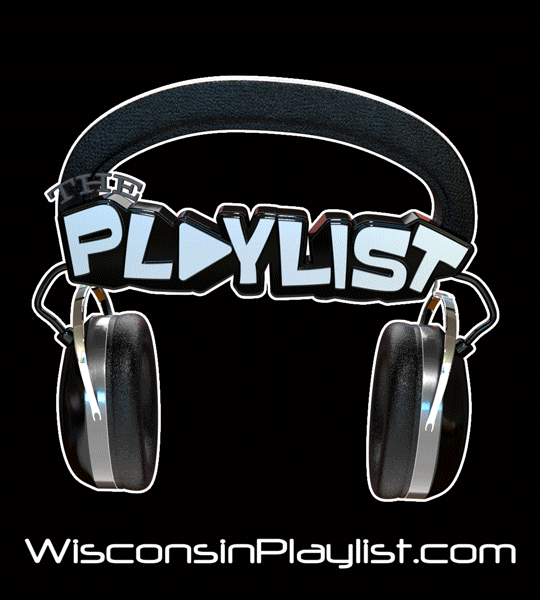 Click here or text "PLAYLIST" to 262-254-7529
we love hearing from you!
CONTACT US YOUR WAY:
BOOKINGS & INQUIRIES
Send us a Booking Request here, or  use this form below for general inquiries.
Thank you for supporting the WI Playlist!